Warning
: "continue" targeting switch is equivalent to "break". Did you mean to use "continue 2"? in
/home/clayton/public_html/computersolutions.us/templates/csushope/functions.php
on line
185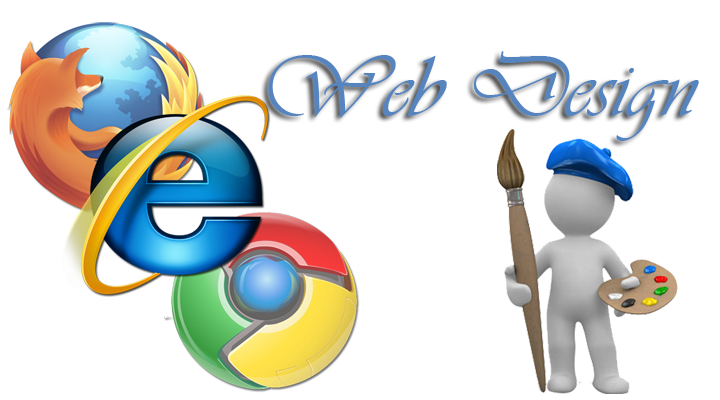 In today's economy and rising gas prices we understand that your business can suffer. People are travelling less and that can drive sales down, now is the time to embrace the internet. The World Wide Web can no longer be looked upon as something that is scary but for something to embrace that can potentially open up your business to thousands of people and more!
We design custom websites and advise you on where your website can go in the future. All of your concerns and questions will be answered, believe us when we say we have heard it all and are here to work with you. We design content systems which make it easy for you to update the website yourself so there is no waiting on us or somebody else to do it for you! If you can type an email you will be able to do it yourself, it is that simple!!

Contact us today for a quote or ask a question you may have.